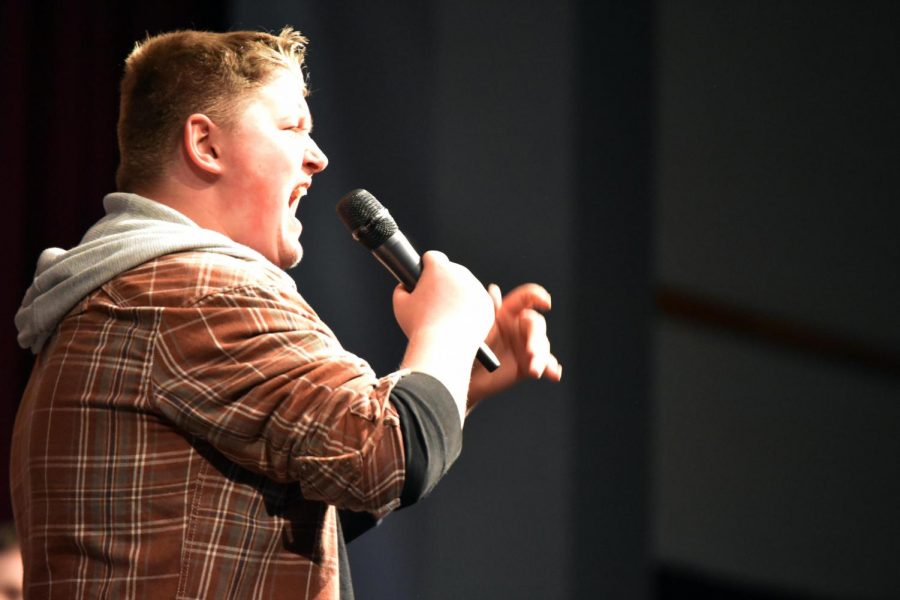 Through the lens: 5th Annual RUSH Week
Ada High's 5th annual RUSH Week was held last week with events ranging from a skate party to a dog show to a talent show and much more. RUSH Week is a philanthropy week dedicated to raising funds for those in need locally. This year's recipients were Ada senior Chandler Turner and Ada Homeless Services.
Click on the galleries below to view a collection of RUSH Week photos taken by AHS yearbook photographers.