Top 10 childhood Halloween movies
As Halloween arises, all your favorite classic Halloween movies make their debut once again. If you are tired of the same old slasher flicks and feel like re-connecting with your inner child this Halloween, here's what you should be looking for: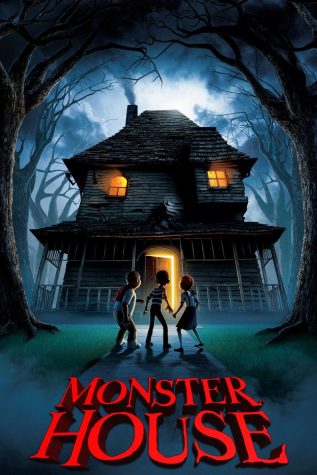 10.) Monster House
Three neighborhood friends become increasingly anxious of an abandoned house that they believe has an evil creature living in it. Meanwhile, their parents don't believe them, and the kids go in search of ways to prove how dangerous it is. With Halloween just days away, the friends try to put an end to the harmful house, so that innocent trick-or-treaters don't come in contact with the dangerous actions of the creature.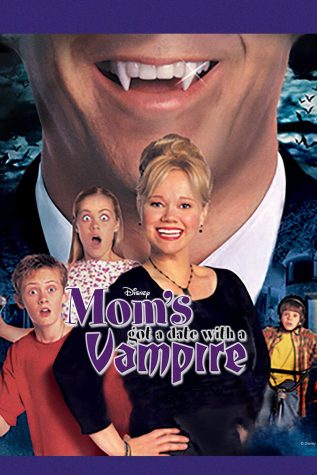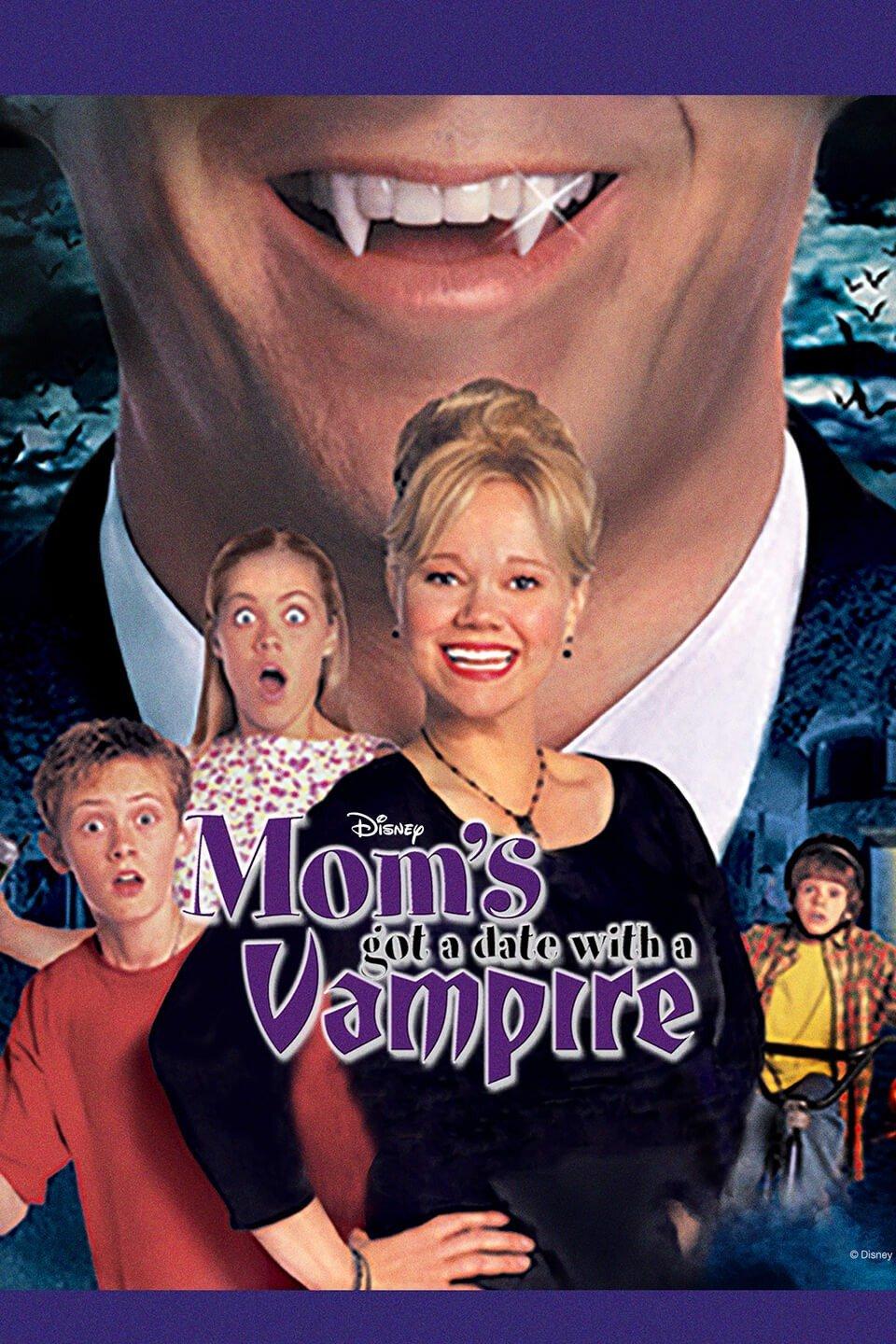 9.) Mom's Got a Date with a Vampire
Two children seek out a man to set their mom up with, and while the date occurs, they realize that the mystery man might not be what they think he is…
8.) Twitches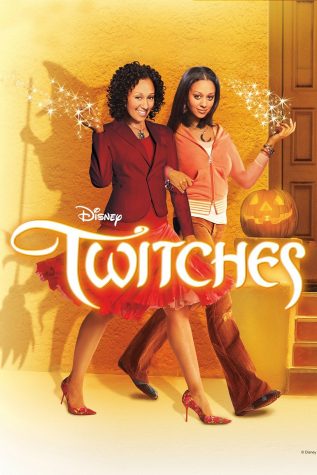 Two twin girls who were separated at birth finally meet on their 21st birthday. Problems start occurring at their biological mother's kingdom, and the sisters use their magic to help overcome the darkness.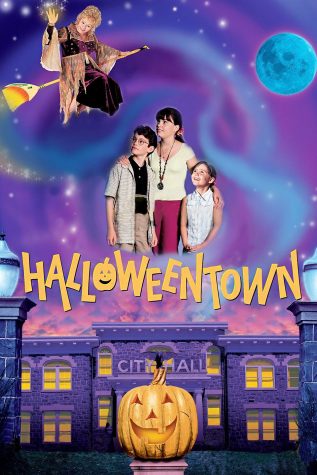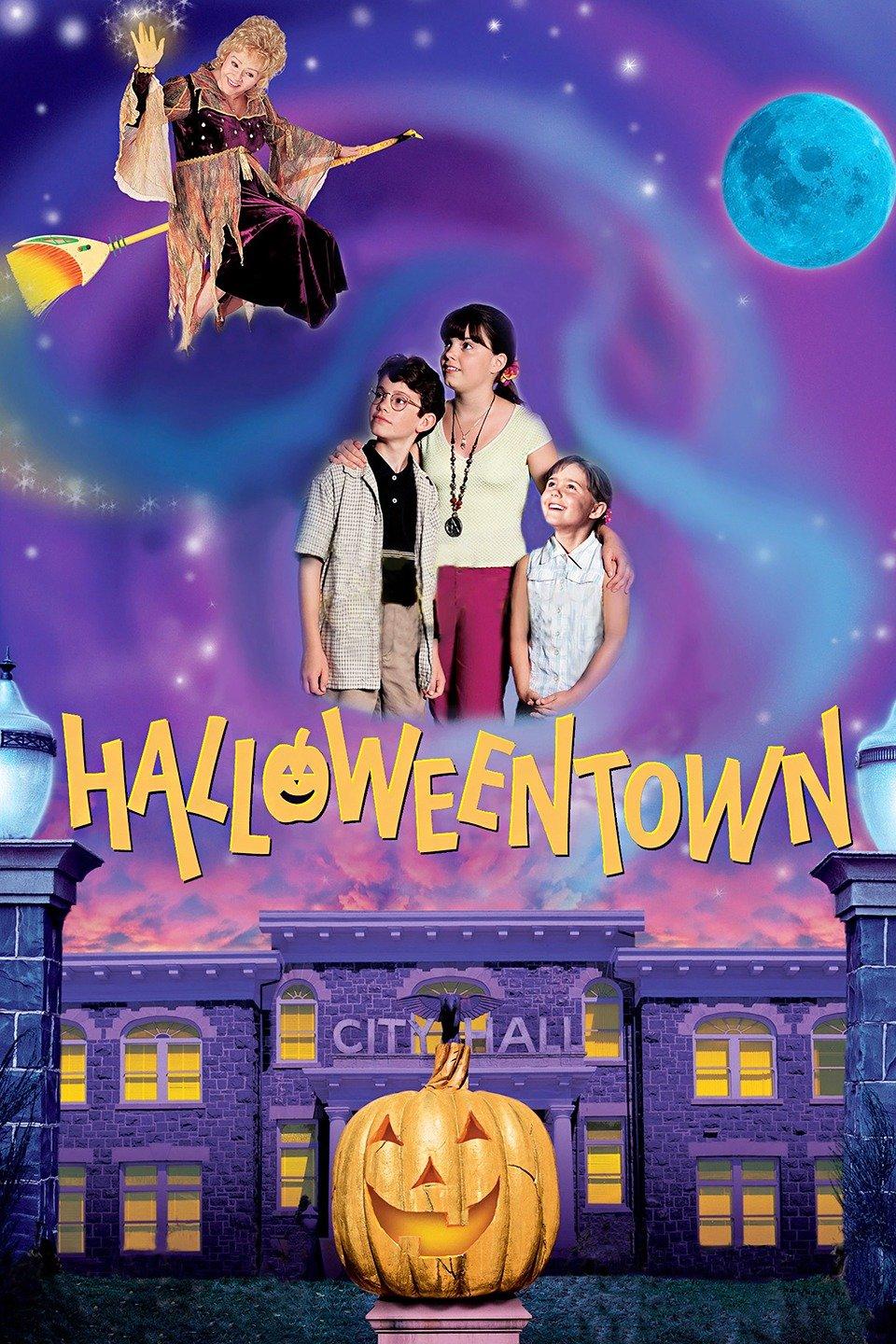 7.) Halloween Town 
An average teenage girl, Marnie Piper, comes to realize she is a witch. She searches for answers continuously, until her power is put to the test, where she will save a town full of magical creatures.
6.) Halloween Town High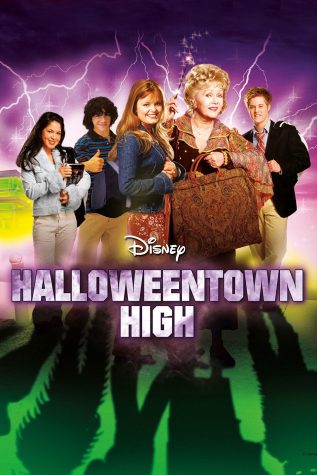 Marnie Piper and her grandmother are caught in a dilemma when a group of peculiar exchange students come to her high school. The two good witches end up having to protect the students from the legendary Knights of the Iron Dagger.
5.) Nightmare Before Chr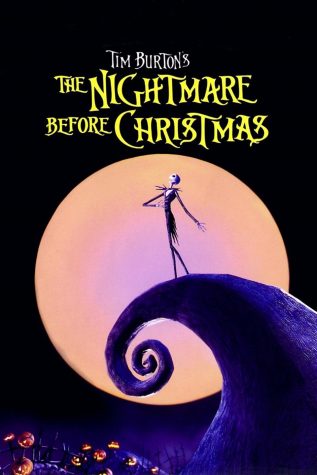 istmas
A mixture of Christmas and Halloween, Jack the skeleton lives in a spooky, Halloween town, discovers a magical town that celebrates a different holiday, called Christmas.
4.) Coraline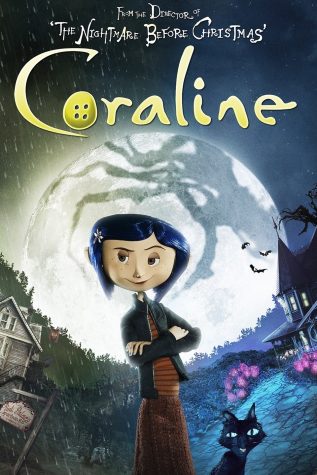 When a young, misfit girl moves into a different home, she discovers  a door that leads her into a world that is almost identical to her own, but seems way better. Coraline likes it, until her 'other' family begin trying to keep her there forever. She then searches for the courage and audacity to get her back to her other life.
3.) Casp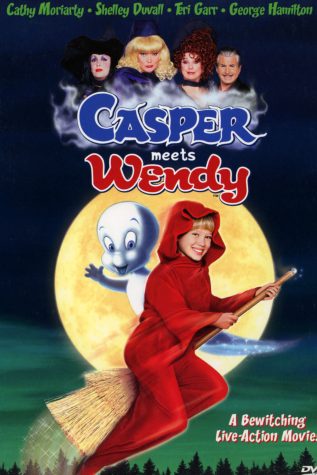 er Meets Wendy
Young, but good witch, Wendy, has been consistently warned about the other ghosts around town by her bossy aunts. While the witches seek a peaceful place to stay, troubles arises in the supernatural resort by a mischievous warlock. Casper the friendly ghost meets Wendy very soon, and they become almost instantaneous friends, and together, they team up to take down the troubling competitor.
Casper, (the friendly ghost) and his three mischievous uncles haunt a mansion in Maine. As a supernatural specialist and his daughter move in to the house to communicate. Casper is quickly intrigued by the specialists daughter, Kat, and faces problems when his state of being, and ruthless uncles put a hold on their relationship.
When teenage boy, Max Dennison and his little sister move to Salem, they find themselves exploring into an old abandoned house with their new friend, Allison. As Allison tells her new friends the tale of the old witches that lived there, Max completely dismisses it, mistakingly freeing three evil witches. Desperate, they get help from a magical, black cat who advises them to steal back the witches book of spells.