All around the world, there is numerous places to go out and eat. In Ada, there is just a few very known places.
In most authentic restaurants, they make foods such as Quesadillas, Burritos, Tacos, Enchiladas, Tamales, Tortilla Soups, Shrimp Cocktails, Chicken or beef fajitas, noodles, and many more delicious foods.
Authentic restaurants:
The Asian Buffet
Oscars
La Fiesta
Los Mejores Amigos
Delicias
Polos
Frescos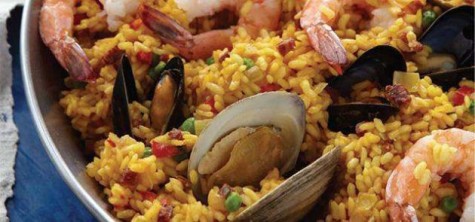 In Ada, there is several fast food restaurants. They generally sell typical fast foods such as burgers, fried chicken, tacos, sandwiches, fish, hot digs and corn-dogs.
Fast Food:
Braum's
McDonald's
Chicken Express
KFC
Sonic
Arby's
Taco Bell
Taco Mayo
Burger king
Jack in the box
Subway
Carl's Jr.
Whip dip
Dairy Lou
Long John Silvers
Heavenly Buns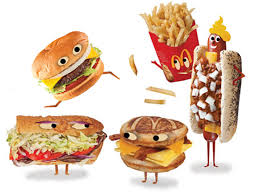 Pizza places sell pizza, pasta and salads.
Pizza Places:
 Mazzios
Pizza Hut
Dominos
Papa Gjorgjo
San Remos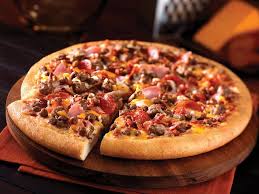 Most dine ins and Cafe's sell catfish, chicken fried steak or chicken fried chicken, steaks, fresh cooked burgers, and many more delicious foods.
Dine in and Cafe's:
Boom-a-rang Diner
Hamburger King
Jd's Café
Apple Bee's
Rib Crib
Blue Moon Café
Aldridge café
Prairie Kitchen
Pig Skins
Mojo's Café
Folgers
The Fieldhouse