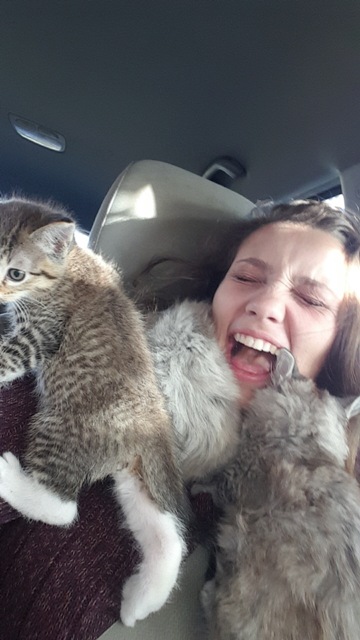 15. I moved from Byng my junior year.
14. I was born in Mangum, OK.
13. I can hold my breath for three minutes.
12. I'm an All-State choir member.
11. I'm a camp councilor.
10. I'm going to ECU after I graduate (Go Tigers!!)
9. I am 5 2
8. My favorite singer is Ed Sheeran.
7. My favorite color is blue.
6. I love to sing.
5. My favorite animal is Hippo's
4. Destiny Carlin is my best friend.
3. I love to dance (even though i'm not good at it)
2. I lived in Delaware for five years
1. Jake Bailey is Bae!!!!